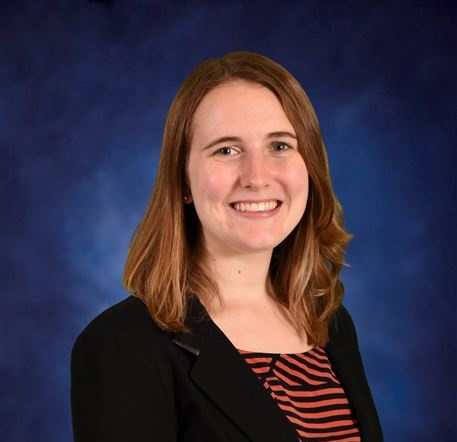 Katherine Carroll
MS '21
Katherine (Katie) Carroll is a graduate student in the Aeronautics and Astronautics department at MIT. She conducts research on analyzing socio-technical system performance in the Engineering Systems Lab. At MIT, Katie also serves as the co-president of the Graduate Women in Aerospace Engineering group and is actively involved in mentorship and outreach programs to promote female involvement in STEM.
Katie graduated with her Bachelor's degree in aerospace engineering from the University of Illinois at Urbana-Champaign. There, she was heavily involved with student groups like the Illinois Space Society, a chapter of Students for the Exploration and Development of Space (SEDS), and Women in Aerospace. Katie has past internships at NASA JPL, The Aerospace Corporation, SpaceX, and will be spending the upcoming summer at Blue Origin.
Outside of classes and research, Katie enjoys playing tennis, rock climbing, traveling, and playing board games with friends.