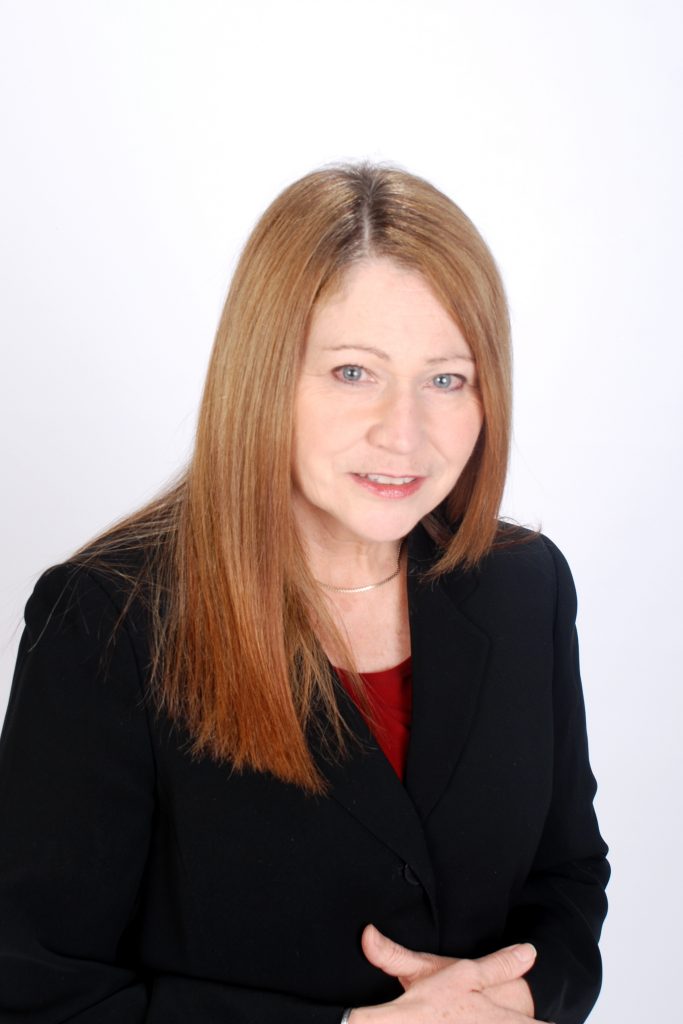 Donna Rhodes
Affiliated Principal Research Scientist
Dr. Donna H. Rhodes is a principal research scientist in the Sociotechnical Systems Research Center (SSRC) at Massachusetts Institute of Technology. She is the director of MIT's Systems Engineering Advancement Initiative (SEAri), a research group focused on advancing the theories, methods, and effective practice of systems engineering applied to complex sociotechnical systems.
She teaches graduate courses on systems architecting applied to enterprises, and model-based systems architecting and engineering. She is the principal investigator for numerous sponsored research projects and advises graduate student in multiple programs at MIT. Dr. Rhodes conducts research on innovative approaches for architecting complex systems and enterprises, digital engineering transformation, human-model interaction, model curation, and social systems engineering.
She previously held senior leadership positions in systems engineering and enterprise practices at IBM, Lockheed Martin, and Lucent Technologies. She has been very involved in the evolution of the systems engineering field, including development of graduate programs at several universities. Dr. Rhodes is a past president and fellow of the International Council on Systems Engineering (INCOSE), and a recipient of INCOSE's Founders Award. She received her Ph.D. in Systems Science from the T.J. Watson School of Engineering at Binghamton University.