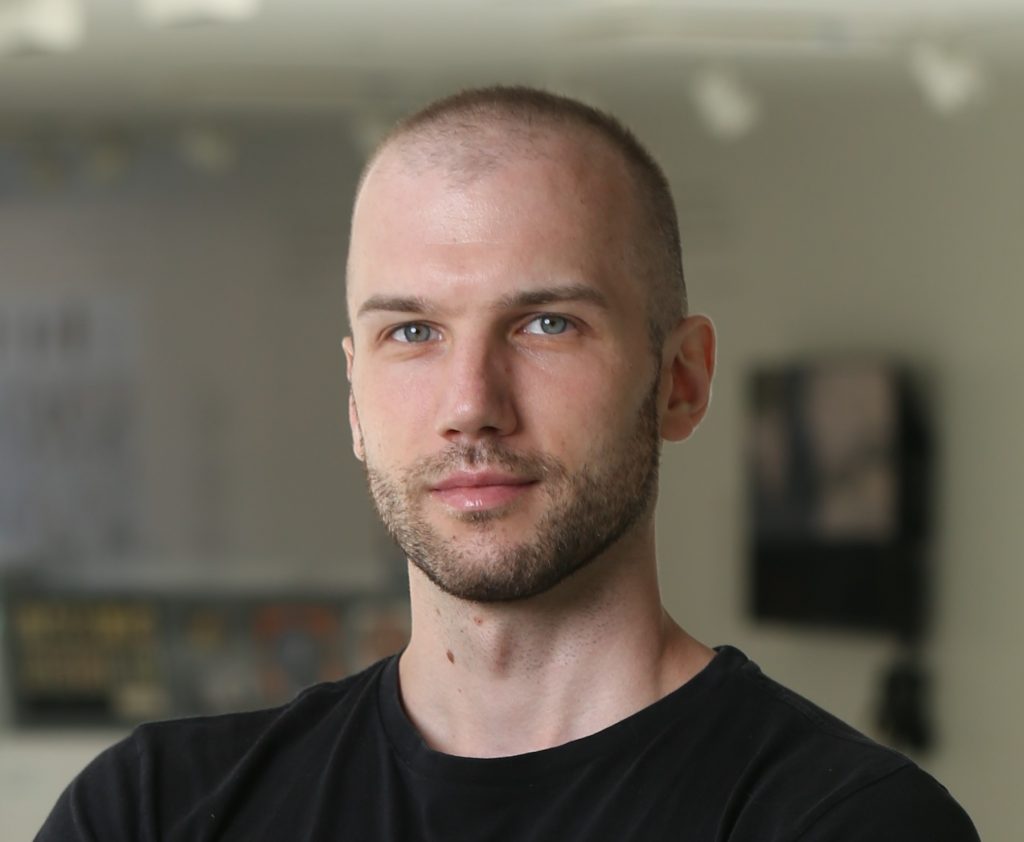 Daniel Erkel
PhD Candidate
Dan Erkel is a research assistant at ESL, pursuing a PhD in AeroAstro and an SM in the Technology and Policy Program. Dan is a space systems and spacecraft thermal engineer with 5 years of industry experience. His current research interests are satellite constellations, autonomy and autonomous collision avoidance in satellites, as well as various space policy and space economy questions, such as forecasting for the small sat ecosystem or orbital use fees for LEO spacecraft. His main background is in numerical modelling of complex systems and strategic engineering. Prior to joining ESL, Dan also worked at SSL (Space Systems Lab), where he was the thermal engineer supporting the AEROVISTA mission and at Space Enabled at the Media Lab, where he worked on the Wax Propulsion project (sustainable fuel for small satellites).
When not conducting research, Dan works as a consultant on strategic projects in the space domain. He was the lead technical author of the new Hungarian national space strategy and authored the investment strategy of one of the largest European space investment funds. Prior to joining MIT, Dan worked at Airbus Defence and Space across three different countries (UK, France, and Germany) where, among other projects, he worked as the lead payload thermal engineer on two national geostationary satellites and supported the CDR level thermal design and testing of the Rosalind Franklin Mars Rover. During his time at Airbus, he also led a range of transnational projects aimed at process improvement and digitalisation. Passionate about STEM Outreach and labour relations in the aerospace industry, he created and led various educational and employee engagement projects. He also has experience in turbomachinery design and project management.
Dan holds a BEng in Mechanical Engineering with Modules in Business Finance from University College London and the London School of Economics, an MSc in Astronautics and Space Engineering from Cranfield University in the UK, and a BA in International Business and Economics from Corvinus University of Budapest.