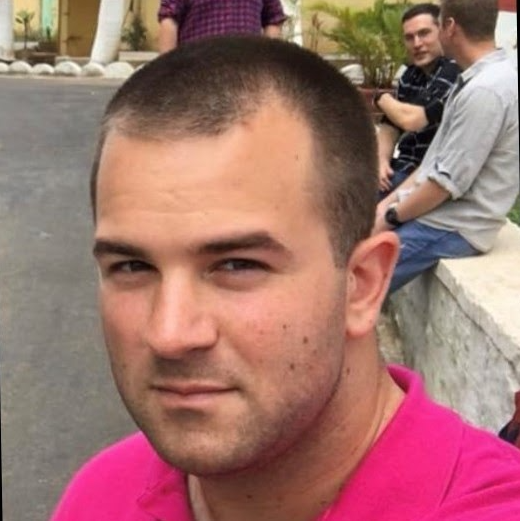 Alexander Hillman
PhD Candidate
Alexander "HEFOE" Hillman is a Major in the United States Air Force assigned to the Massachusetts Institute Technology as a PhD student in the Aeronautics and Astronautics Department. A recipient of the Air Education & Training Command Developing Airmen We Need Fellowship, HEFOE has been a data scientist for the Air Force for more than ten years. Alex holds a Bachelor's of Science in Economics with a minor in Russian Language from the United States Air Force Academy. A career flight tester and C4ISR systems developer for the U.S. Air Force, HEFOE is a graduate of the U.S. Air Force Test Pilot School. He holds master's degrees in Operations Research, Systems Engineering, Flight Test Engineering, and Military Operational Art and Science. Prior to his current assignment at MIT, HEFOE was the Chief Data Officer of the Air Force's only Cyberspace Test Group at Eglin Air Force Base in Florida, responsible for the data lifecycle for more than 250 test programs across a U.S. DoD portfolio that included joint, industry, and foreign partner projects. As the principal for analytics in the Cyber Test Group, HEFOE guided information management and analysis for a group of more than 700 military, government civilians, and support contractors.
Alex is also the co-founder of the Air Force Test Center's Emerald Flag, a developmental test venue for capabilities evaluation at all maturity levels in their lifecycle across multiple warfighting domains. Here his work focused on expanding usability and the performance of advanced networks within the military internet of things.
A recipient of the U.S. State Department's Critical Language Scholarship for Russian, Alex is professionally proficient in Russian and conversant in Ukrainian. He is also a member of the Air Force's Language-Enabled Airmen Program.
Alex's research interests include systems theory, human-centered design, complexity management, manned-unmanned teaming, and systems theoretic approaches to capabilities development. Alex's advisor is Prof Nancy Leveson, head of the Safety and Cybersecurity Research Group in the Engineering Systems Lab. Alex is also a Military Fellow at MIT's Lincoln Laboratory in Group 108.