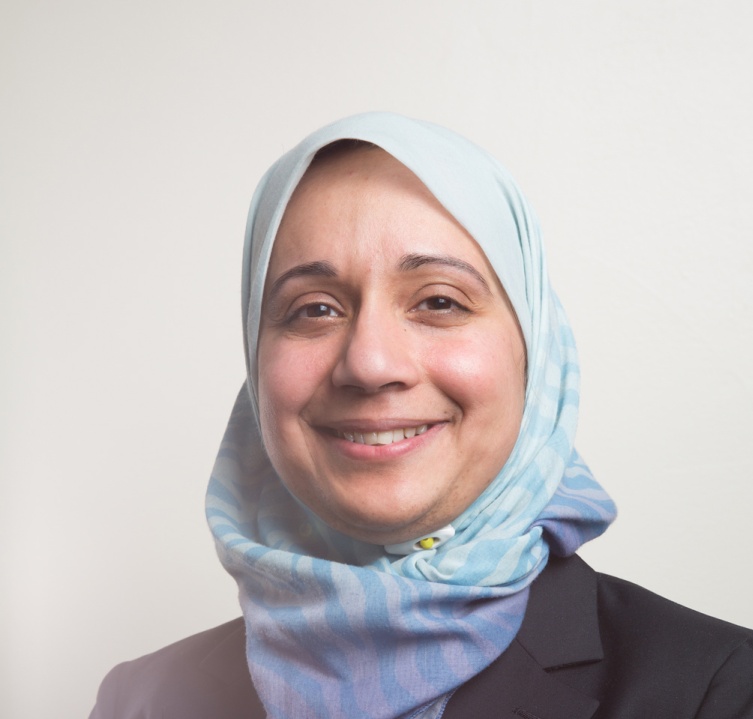 Afreen Siddiqi
Research Scientist
Dr. Afreen Siddiqi is a Research Scientist in the department of Aeronautics and Astronautics at MIT and an adjunct lecturer at Harvard Kennedy School.  She is motivated about addressing urgent problems of sustainable resource use, development of sufficient and smart infrastructure, and equitable use of technology for improving human well-being and the natural environment. She is deeply interested in intersecting issues of technology, society, and policy.
Dr. Siddiqi has an S.B. in Mechanical Engineering, an S.M. in Aeronautics and Astronautics, and a Ph.D. in Aerospace Systems, all from MIT. She has been a recipient of the Amelia Earhart Fellowship, Richard D. DuPont Fellowship, and the Rene H. Miller Prize in Systems Engineering.
Research Interests
Dr. Siddiqi's research develops systems-theoretic methods, with data-driven analysis, for novel insights to inform design and policy for engineered systems. The methods combine simulation, optimization, statistics, decision theory, and expert elicitation. Some of her recent work has been on earth observation systems, autonomous vehicles, new hydropower, desalination, waste-to-energy, and agriculture systems. She has co-authored a book and over 90 publications in leading scientific and technical journals, and she engages internationally with policy makers on issues of development, planning, and technology.
Teaching Interests
Dr.  Siddiqi teaches graduate-level and professional education courses on complex systems analysis, simulations, and system dynamics.
In her personal time, she enjoys traveling with family, gardening and landscaping, and reading books of contemporary writers.