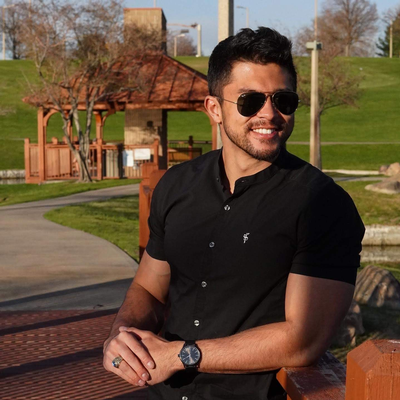 Adam Munekata
MS Candidate
Graduate Student in the Aeronautics and Astronautics department at MIT. He received his Bachelors in Aeronautical Engineering from the U.S. Air Force Academy in the Spring of 2020. He received a pilot slot from the United States Air Force and will be headed to Euro-NATO Joint Jet Pilot Training at Sheppard AFB after MIT.
His research in the Engineering Systems Lab focuses on applying safety-guided design principles to enhance the U.S. Army's Future Attack Reconnaissance Aircraft program. His later career aspirations include attending the Air Force's Test Pilot School.
Outside of class, Elias enjoys fitness, finance and investing podcasts, traveling, and is also certified as a personal trainer.